International readers – order My Residence here
Residence Magazine annual bookazine presents the best interior design and architecture in Sweden. Now is it available for international readers – order here!
My Residence is an annual publication in English, covering the best of Swedish interiors, design and architecture presented by Residence Magazine throughout a year. The first issue of My Residence will include the homes and studios of 19 creatives, including super stylist Lotta Agaton, ceramicist Carina Seth Andersson and world renowned choreographer Alexander Ekman.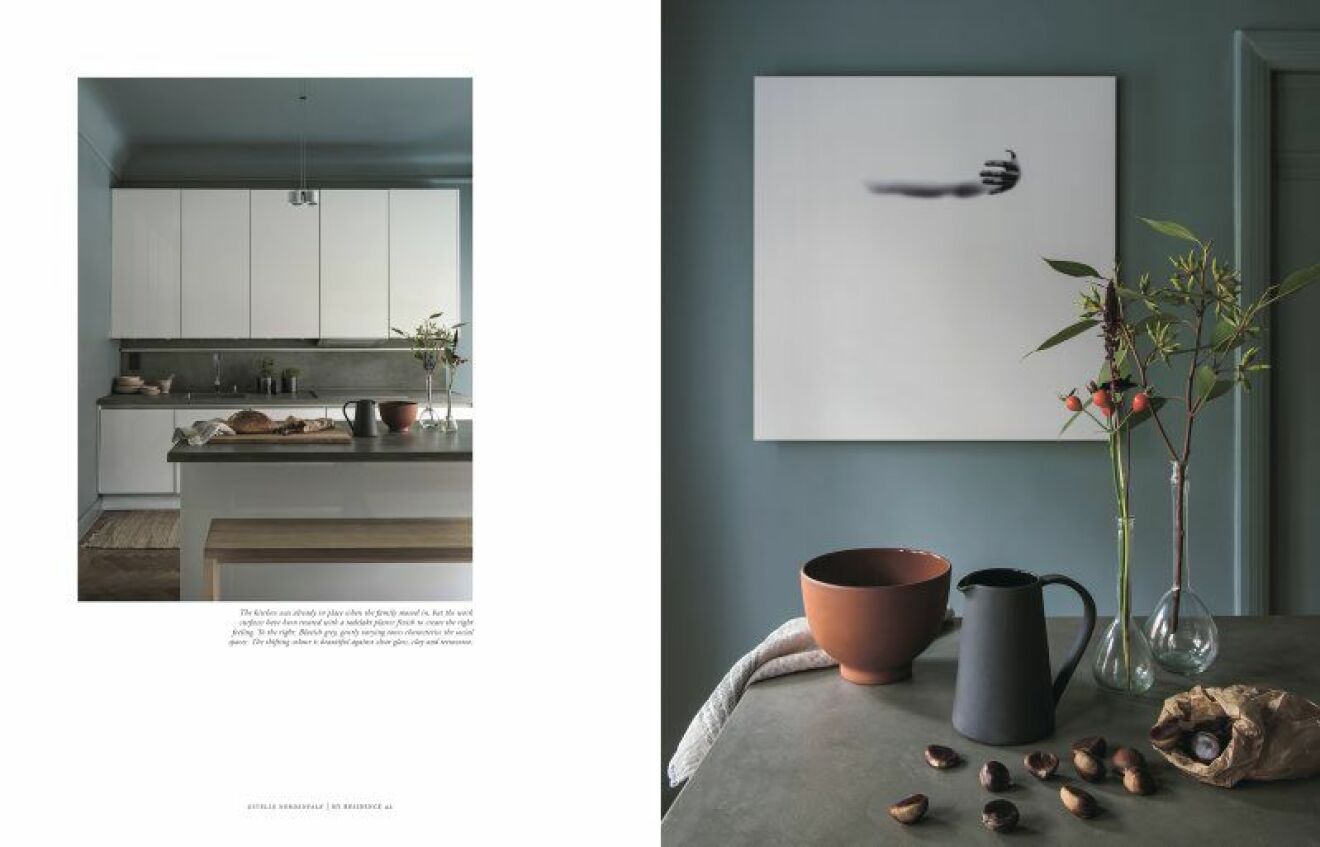 My Residence is a luxurious take on what a magazine can be with thick, matte paper and an inspiring layout. It will be sold in all Swedish magazine stores for two months and for a whole year in Swedish and international design stores and press shops as well as through the normal online channels. My Residence will be released anually during the Stockholm furniture fair in February, and lead the way for all those interested in Swedish interiors, design and architecture.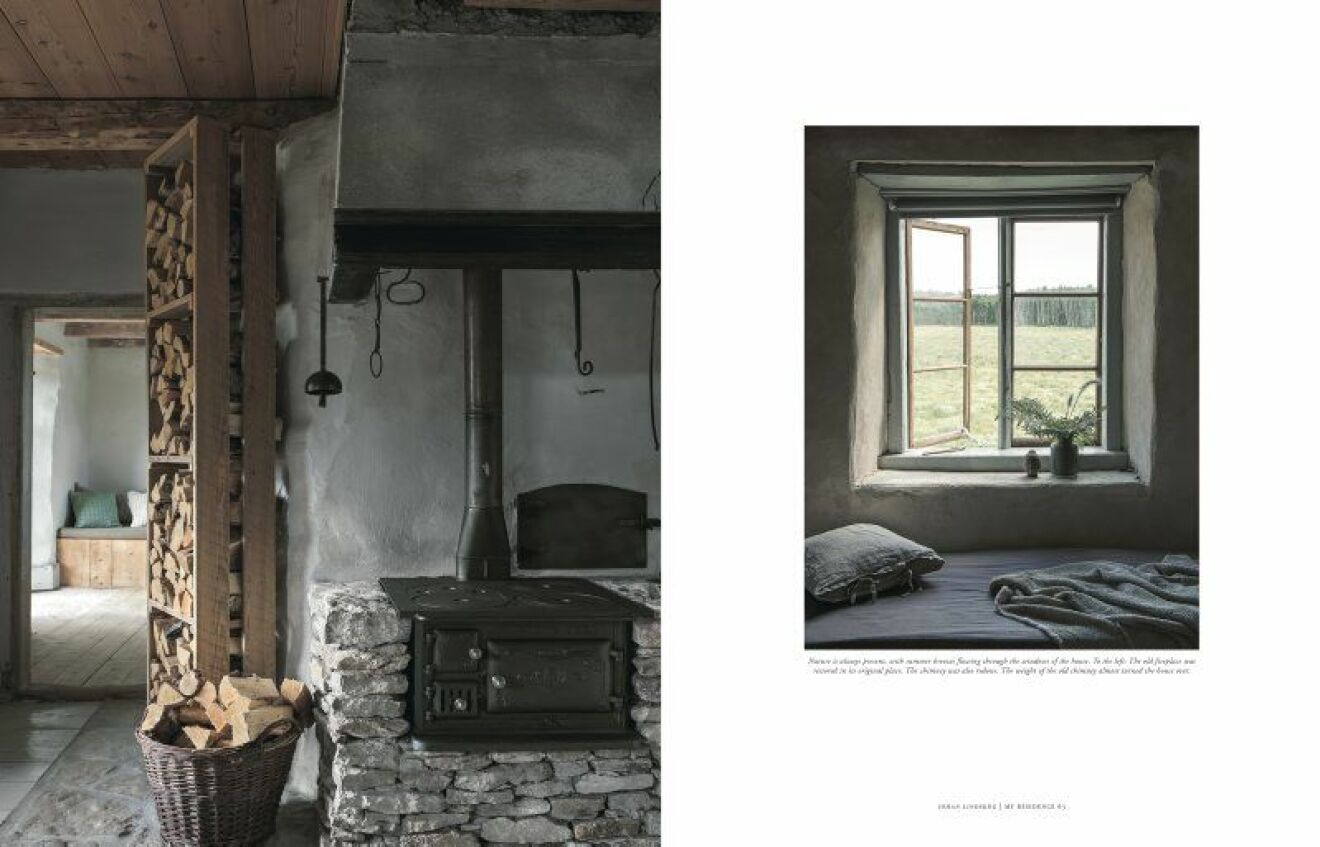 Order your copy of My Residence here.
Photo cred for the cover picture: (t.v) Andy Liffner (t.h) Erik Lefvander