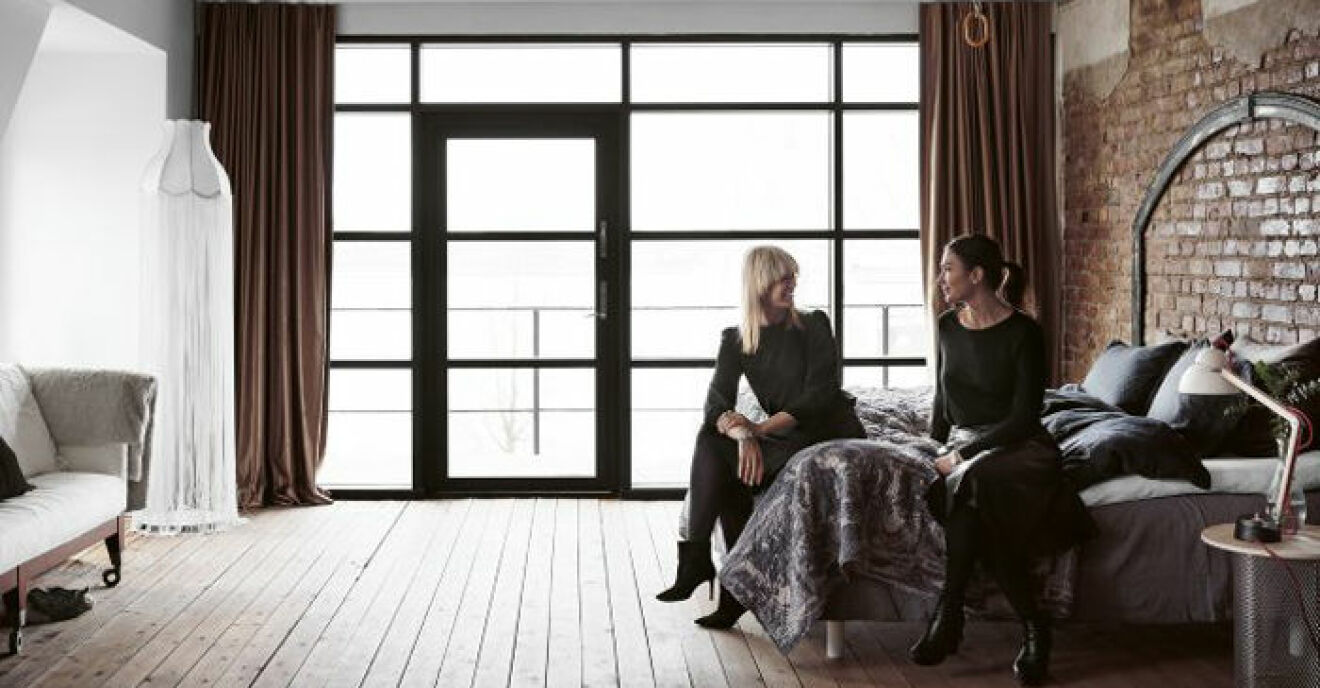 Kika in i slakthuset som omvandlades till vackert gästhus
"I moved into Ulricehamn's old slaughterhouse in 2005. Before I took over the house there was a flower shop in the building, and many people had a hard time imagining anyone ever being able to live there. In my hunt for a place with an industrial feel I knew we were on the right track; the flower shop had left the floors covered in soil, the air was damp and there were even grasshoppers and orchids left inside. We ended up doing most of the renovation by ourselves.
Ulricehamn is a small town, and it's hard to find places that are right for international business entertainment in line with our brand, Bolon. Instead, we realised that our business dinners were increasingly taking place at my home. Your house reflects your values, and running a family company it made sense to invite guests to a family environment. This is where the visions of the company are born, and being personal is in our nature.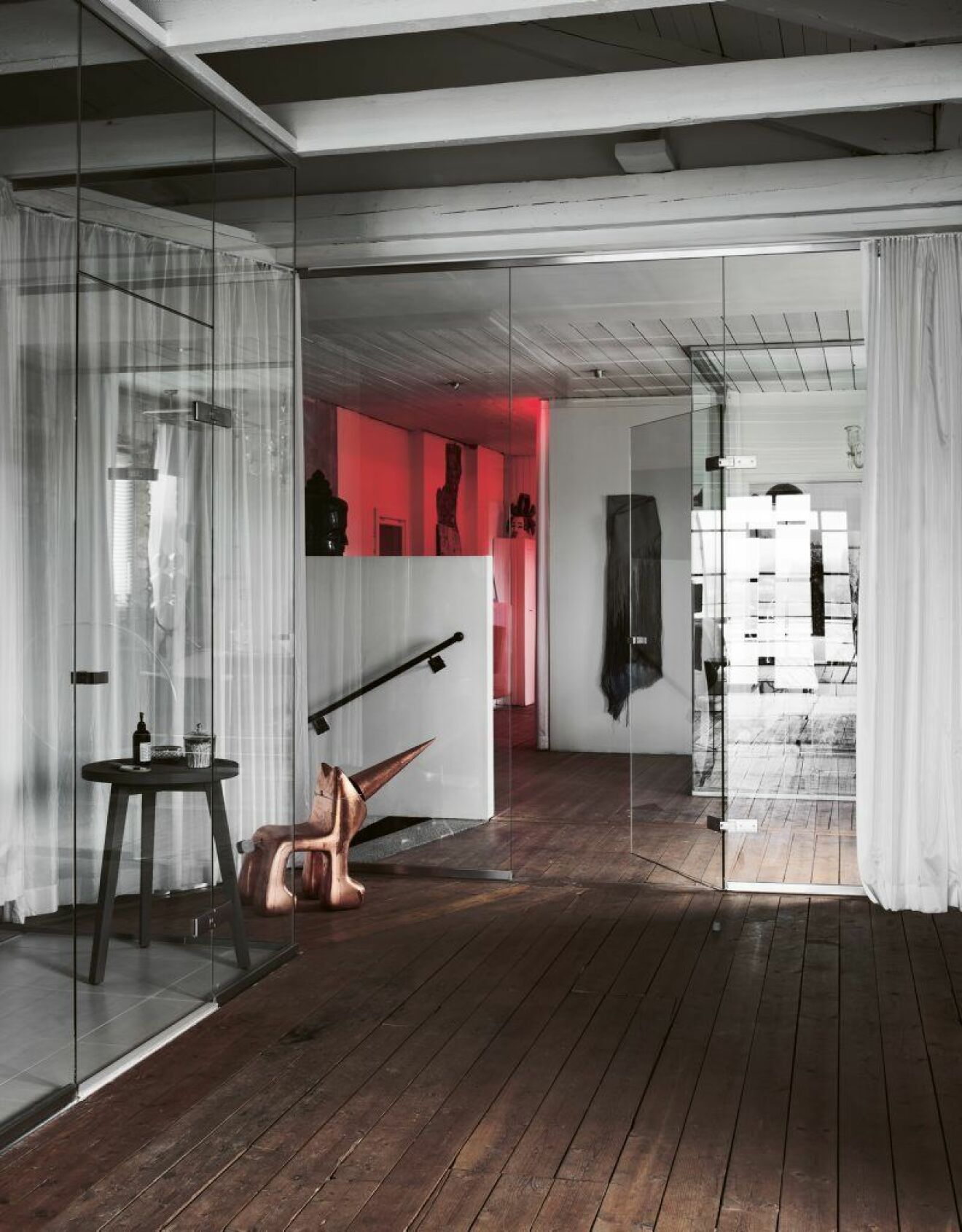 After a few years, I felt that business entertainment was taking over and the house started to feel a bit less like my personal home. I moved to Stockholm but felt strongly that the old slaughter­house shouldn't be left empty. Instead we chose to develop the concept, and take the idea of business entertainment in a home environment one step further. A few months ago we opened my old home as one of Bolon's guesthouses. I want our guests staying at the

Urban House to feel like they are staying in my home. My furniture is still there and everything in the house is handpicked. Flea market finds from all over the world meet iconic design classics that I can't quite fit in to my apartment in Stockholm. To me it was important to leave marks of my personality when we furnished the house. My style is more urban than my sister's. I'm more rock 'n' roll than minimalist, even if both of us are aesthetes. Marie and I

complement each other, both in style and as business partners.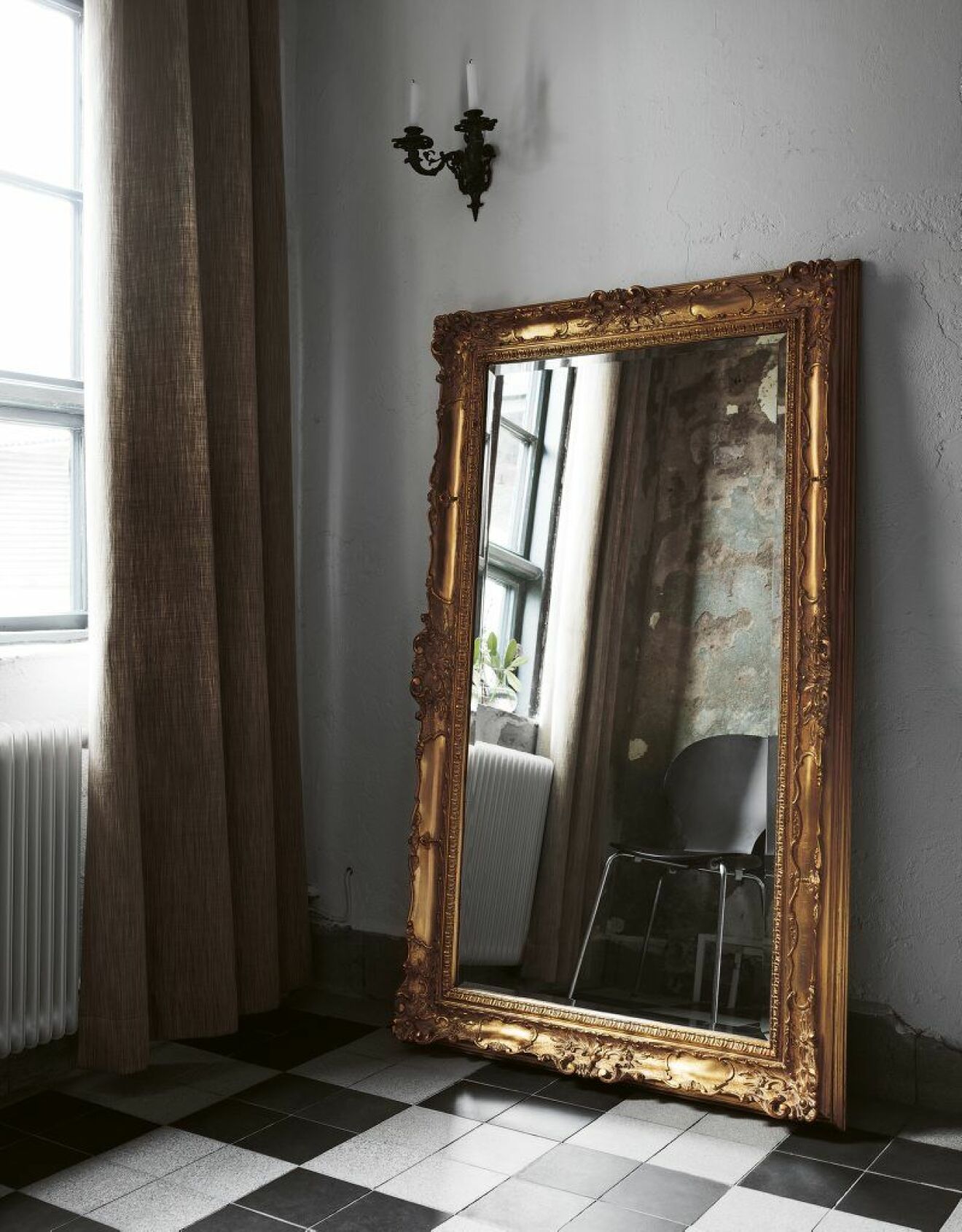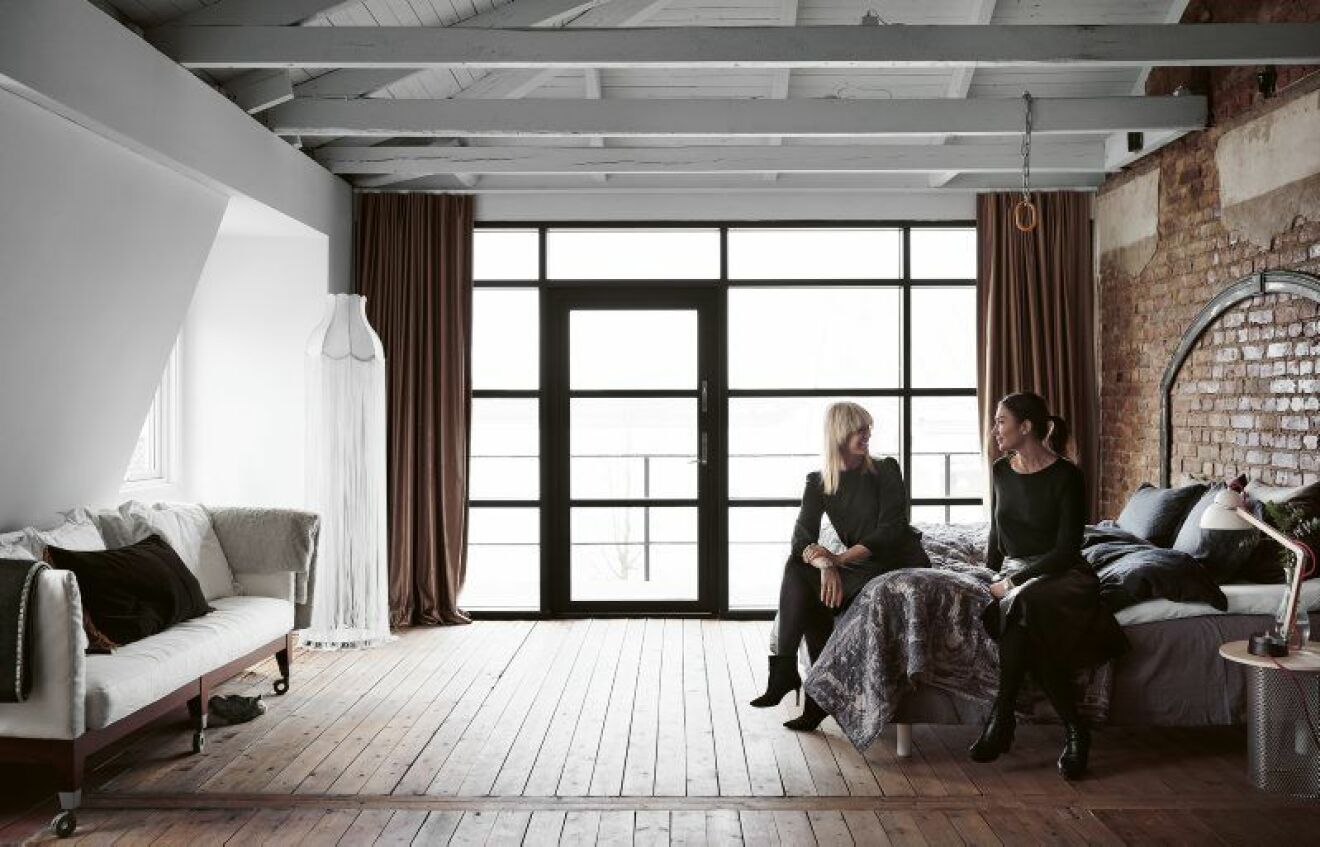 Our grandfather founded the flooring company Bolon in 1949 and we are still weaving our floors on Swedish ground. We took a detour via Belgium in 2007, but as the company grew, so did our ambitions, particularly with regard to technology and the environment. In order to ensure quality throughout the supply chain, we moved everything to Ulricehamn – an investment of SEK 150 million (16.2 million euros). The thread that was previously manufactured in Italy is now made in Sweden, and what we don't make ourselves, we buy within a radius of 250 km. When you produce your own raw materials, it's not enough to merely follow the environmental laws and regulations. You can take the lead and make sure you do it even better.
It's wonderful to be able to invite the whole world to the factory and guesthouses in Ulricehamn. Since all of our business relationships are nurtured by personal chemistry, the atmosphere can be extraordinary when we have the time to just hang out in one of our Bolon houses."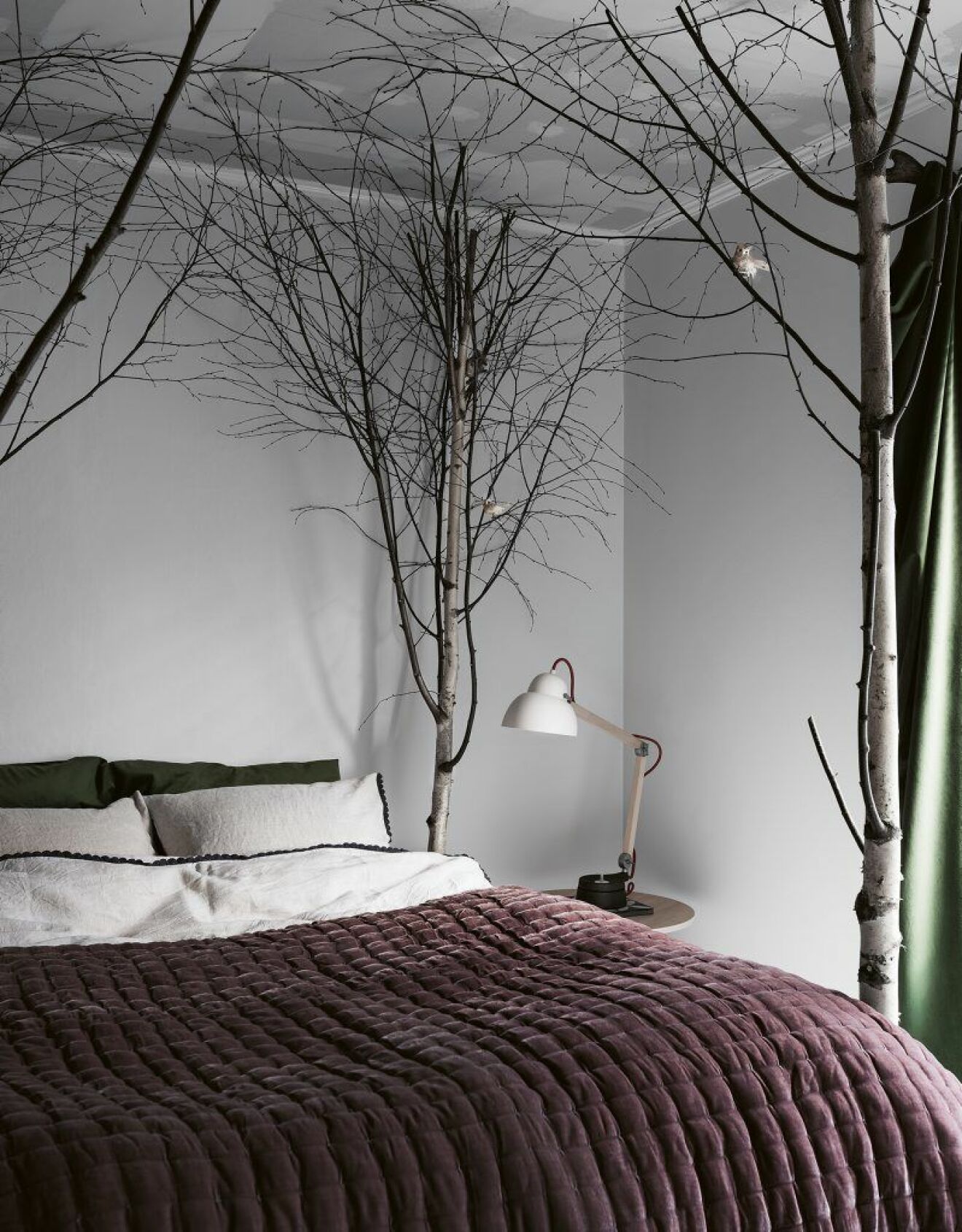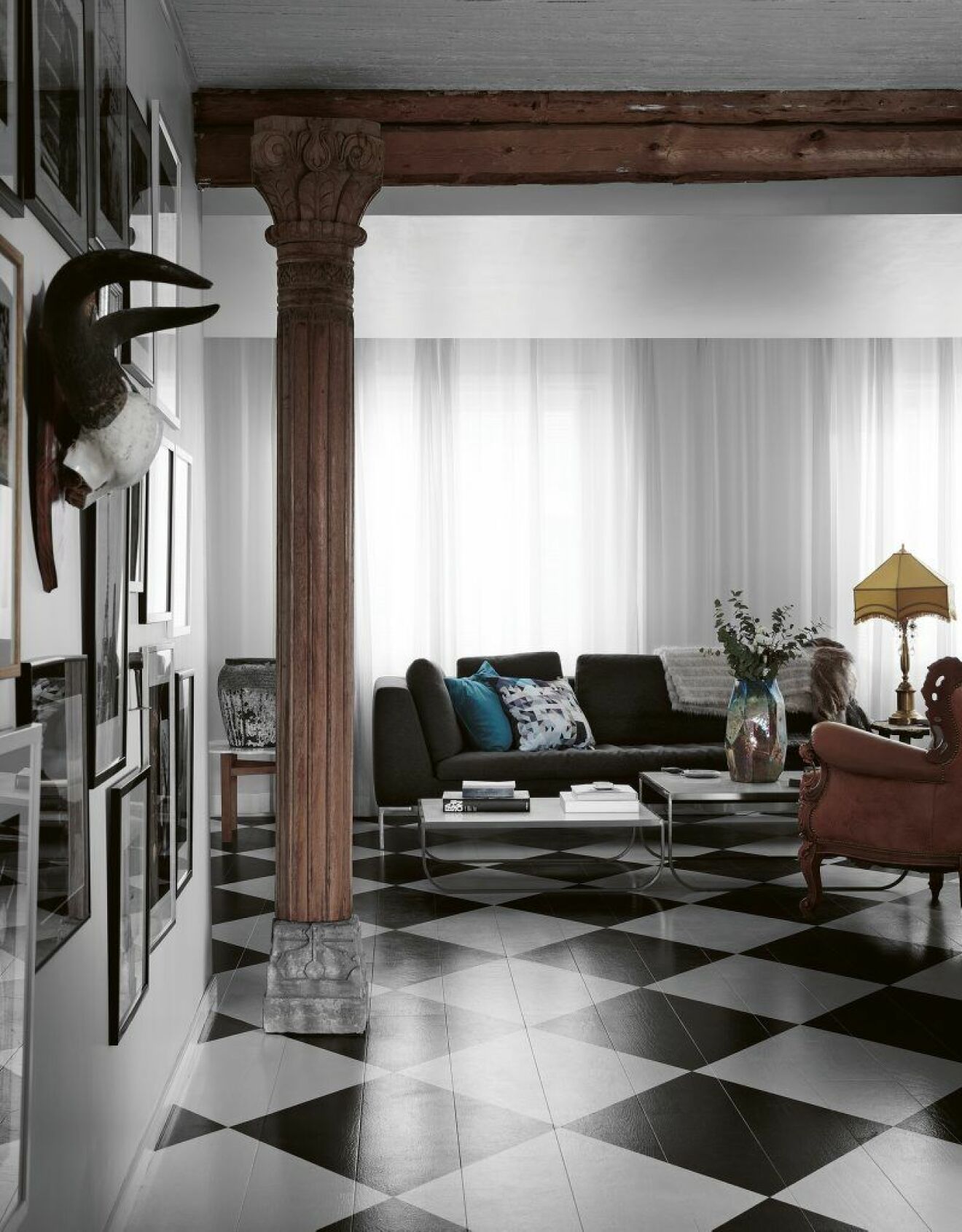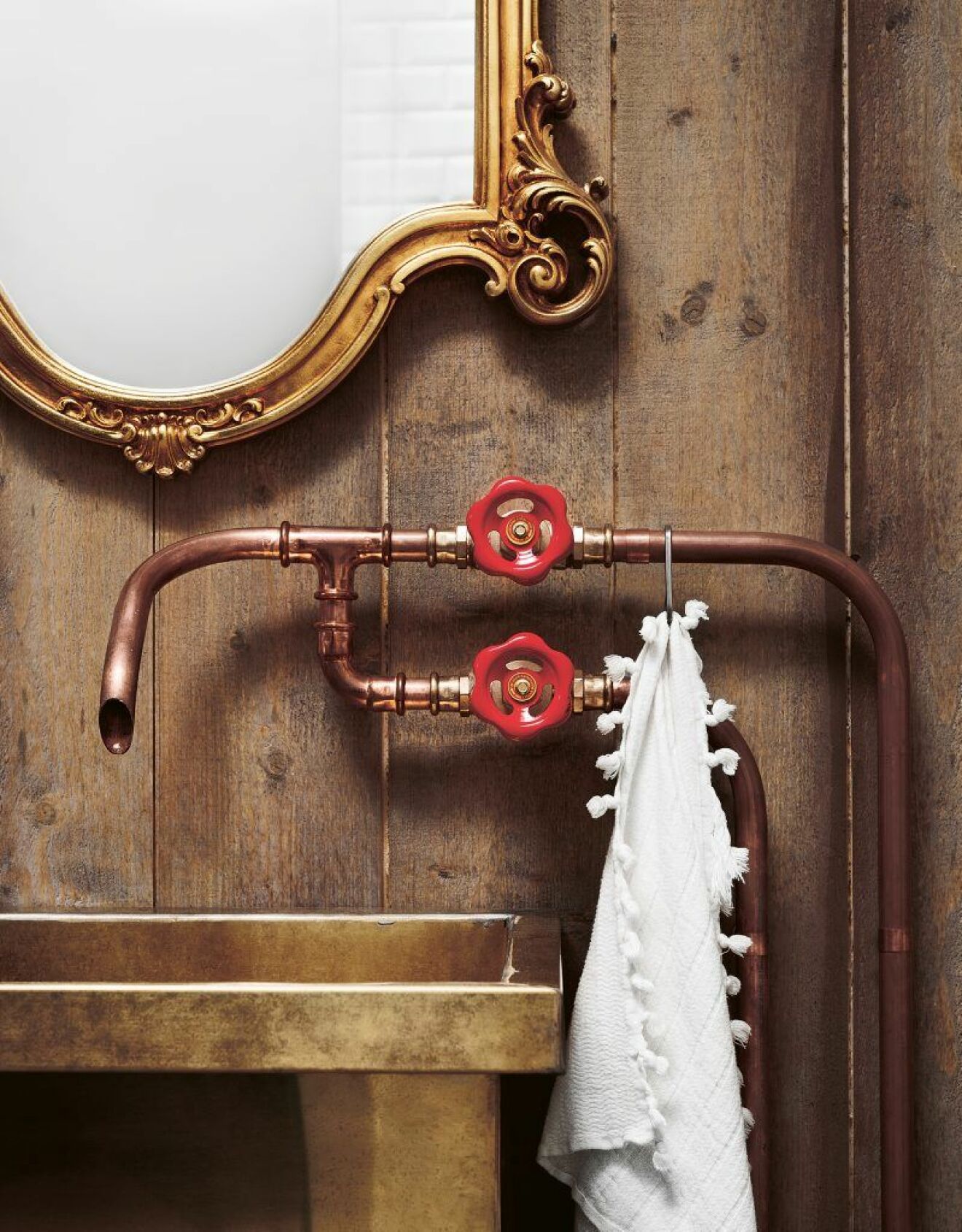 Texten har ursprungligen publicerats i My Residence nummer 1 2016.
Publicerat
25 november 2016